Why Should I Join the Eclipse Users Group?
Congratulations on choosing Eclipse software. Your fellow Eclipse users across the country have banded together to help each other get the most out of this remarkable software.
The Eclipse Users Group (UFO) User Friendly Organization is an organization created and run by companies like yours who are using Eclipse software. We are not part of Eclipse but do work very closely with them to provide constructive feedback and to help guide future development of the product. Members of the Eclipse User Group have a place at the Eclipse table and your voice will be heard.
Beyond that, the UFO is dedicated to helping you maximize the return on your investment in Eclipse. We provide the tools and training you and your employees need to increase the efficient and productive use of the software, a forum you can turn to for fast, real-time answers about the software, and the peer-to-peer networking which will help you leverage for your own company the success other members have achieved.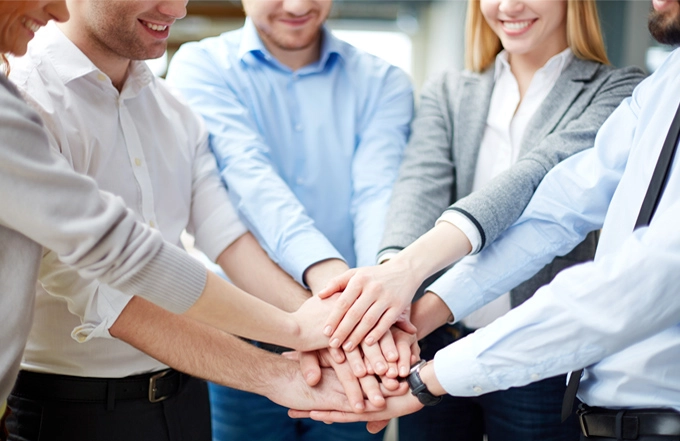 UFO members say it best. Explore the advantages of membership below:
Roundtables
"When a person comes back from a UFO Roundtable energized and with valuable ideas for our company, what better ROI could there be?"
Problem Solving
"Just the networking experiences, using the bulletin boards, accessing instant problem solving shortcuts, benefiting from peer-to-peer support, going to localized training..."
Networking
"By leveraging the experience and the combined knowledge of hundreds of other users, you gather so much information that saves your company money..."
ROI
"When I go to the UFO training session and annual meetings, I come back with pages upon pages of ideas. I sit down with my people and say, 'this is what we need to be doing..."
Software Development
"The Eclipse Users Group has partnered with Epicor to provide all of their members with access to IDEAS. IDEAS is a website where any Eclipse Users Group member can log an idea on how to improve the software. Other members can comment and vote on the idea. Epicor then selects the top vote totals for future software development..."
Training
"You're missing all the benefits. You're missing all the training. If you're using Eclipse at a 20 percent level and, by joining the Users Group, you increase it by 10 percent you're up to 30 percent . That's a 50 percent gain..."